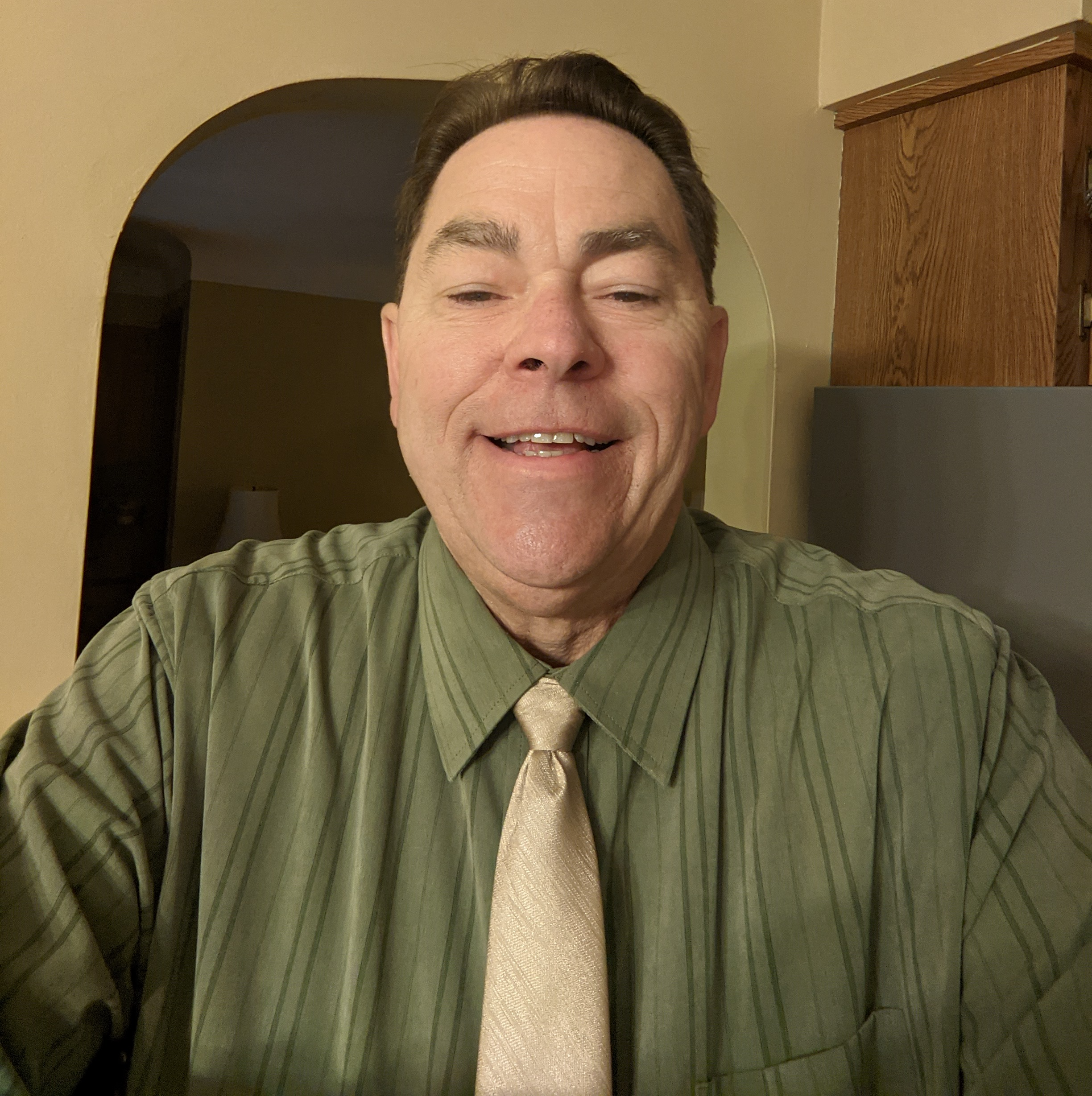 Overview / Technology Plan
Overview: The Technology Department at Millington Community School District is responsible for maintaining all data and voice services throughout all of the schools including St. Paul's Lutheran School. The Technology Department is also responsible for supporting staff and students with any technology-related items.
Technology Plans: Millington Community School District and St. Paul's Lutheran School currently have three-year technology plans in place. These technology plans help guide decisions regarding technology. The plans are reviewed each year and updated when needed.
District Plan.
Technology Planning Team
| | |
| --- | --- |
| Stephen Bouvy - Superintendent of Schools | Matthew Lambertson - Technology Director |
| Timothy Roberts -Federal, State and Local Programs Director/Student Services Coordinator | Dawn Burns - Meachum Teacher |
| Leonard Dantinne - Jr./Sr. High School Principal | Gail Verhines - Jr./Sr. High School Teacher |
| Linda Petzold - Jr./Sr. High School Parapro | Karen Moore - Meachum Elementary Principal |
| Cynthia Coleman - Jr./Sr. High School Teacher | |