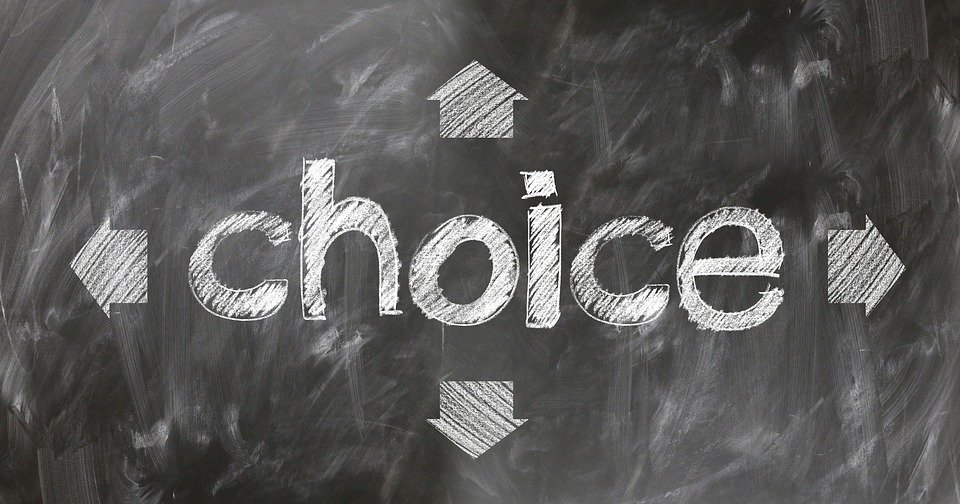 2022-2023 School of Choice
Limited Openings:
1st and 4th Grade and 6th through 11th Grade. The School of Choice window to enroll for the 2022-2023 second semester is January 7, through January 20, 2023.Applications may be picked up at the District Office, Jr/Sr High School or Meachum Elementary Schools. All completed applications must be received in the district office by 3:30 p.m., Friday, January 20, 2023. District office is located at Kirk School, 8664 Dean Drive. Applicants accepted as School of Choice students will be notified after January 20, 2023.
Please be advised that Millington Community Schools does not provide bus transportation to our schools from nonresident homes. However, if parents transport children to one of the district's bus stops, they may ride our bus to school and back to that stop at the end of the school day (if space is available).
If you have any questions, please feel free to call the district office at (989) 660-2451.