Annual Asbestos Hazard Notification
Millington Community Schools are required by 40 CFR 763.80 to have asbestos management plan for each of our buildings within the school district. This is known as AHERA and our buildings have been inspected as required and the plans were submitted to the Dept. of Public Health, Asbestos Division.

One (1) copy of the plan is on file in the office of the Maintenance Supervisor at the Maintenance Office. These plans are available for review by any person that has an interest in such, during normal business hours. Personal copies of the plan will be duplicated within seven business days at the cost of (15) cents per page. Please Contact: Chris Dipzinski at (989) 660-2427 extension 36428.
Notice of Herbicide
Notice of use of the herbicide (Round Up) will be sprayed occasionally along fence lines and around school buildings to control weeds.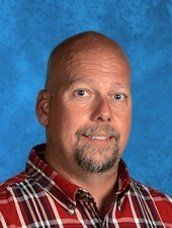 Chris Dipzinski
Operations Director
Chris.Dipzinski@mcsdistrict.net
Millington Community Schools
8683 Gleason Street
Millington, MI 48746
(989) 660-2427 extension 36428
Fax: (989) 660-2445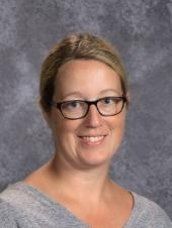 Misty Lyon
Operations Assistant
Misty.Lyon@mcsdistrict.net
Millington Community Schools
8683 Gleason Street
Millington, MI 48746
(989) 660-2427 extension 36427