Social Work K-12 Resources
It is our hope with this site that we provide social-emotional, academic and community resources and support that help foster student success.
Meet our Team!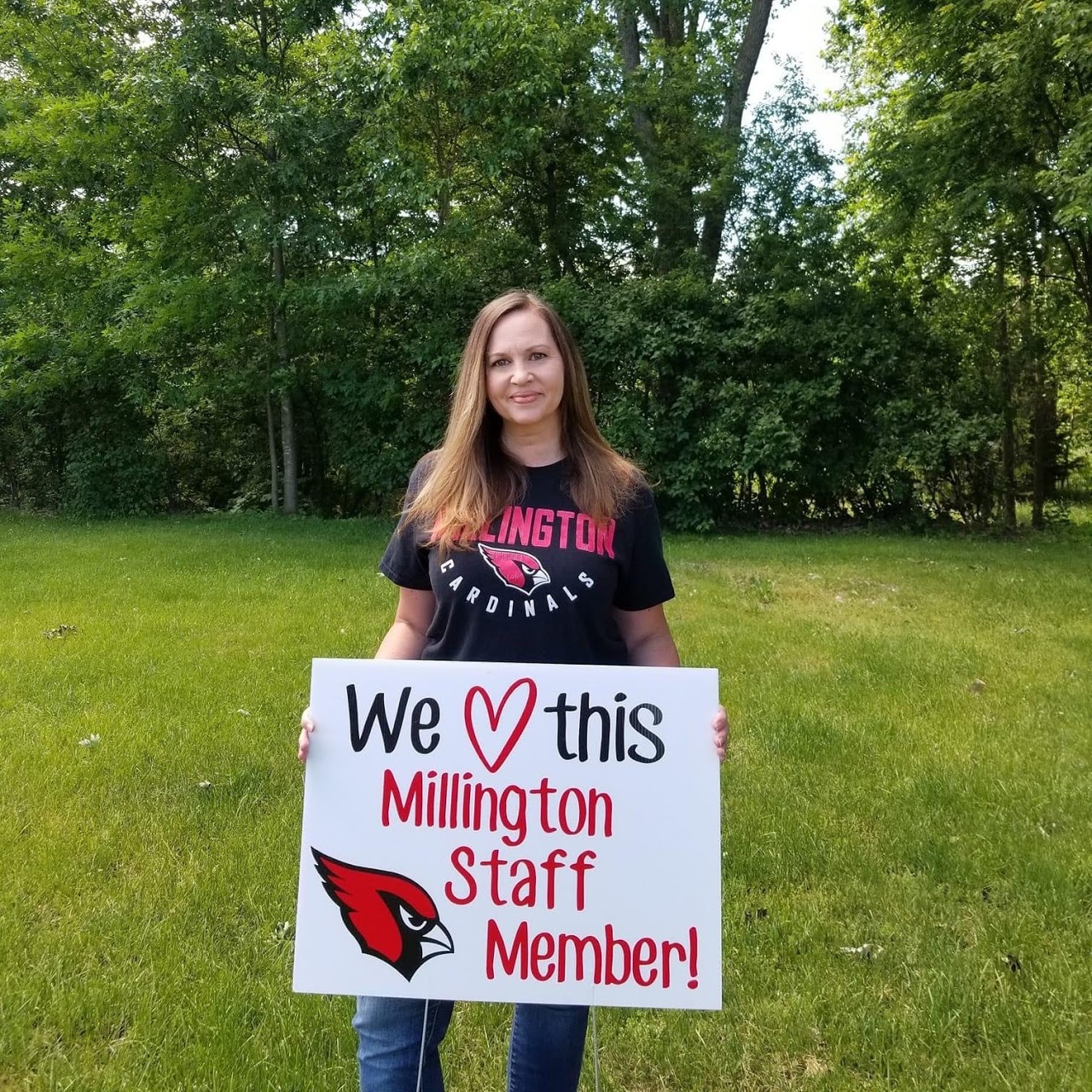 Mrs. Wisenbach
JR/High School
Social Worker
Phone: (989) 660-2407 ext. 36437
Email: sheri.wisenbach@mcsdistrict.net
Please feel free to email with questions or concerns during school hours.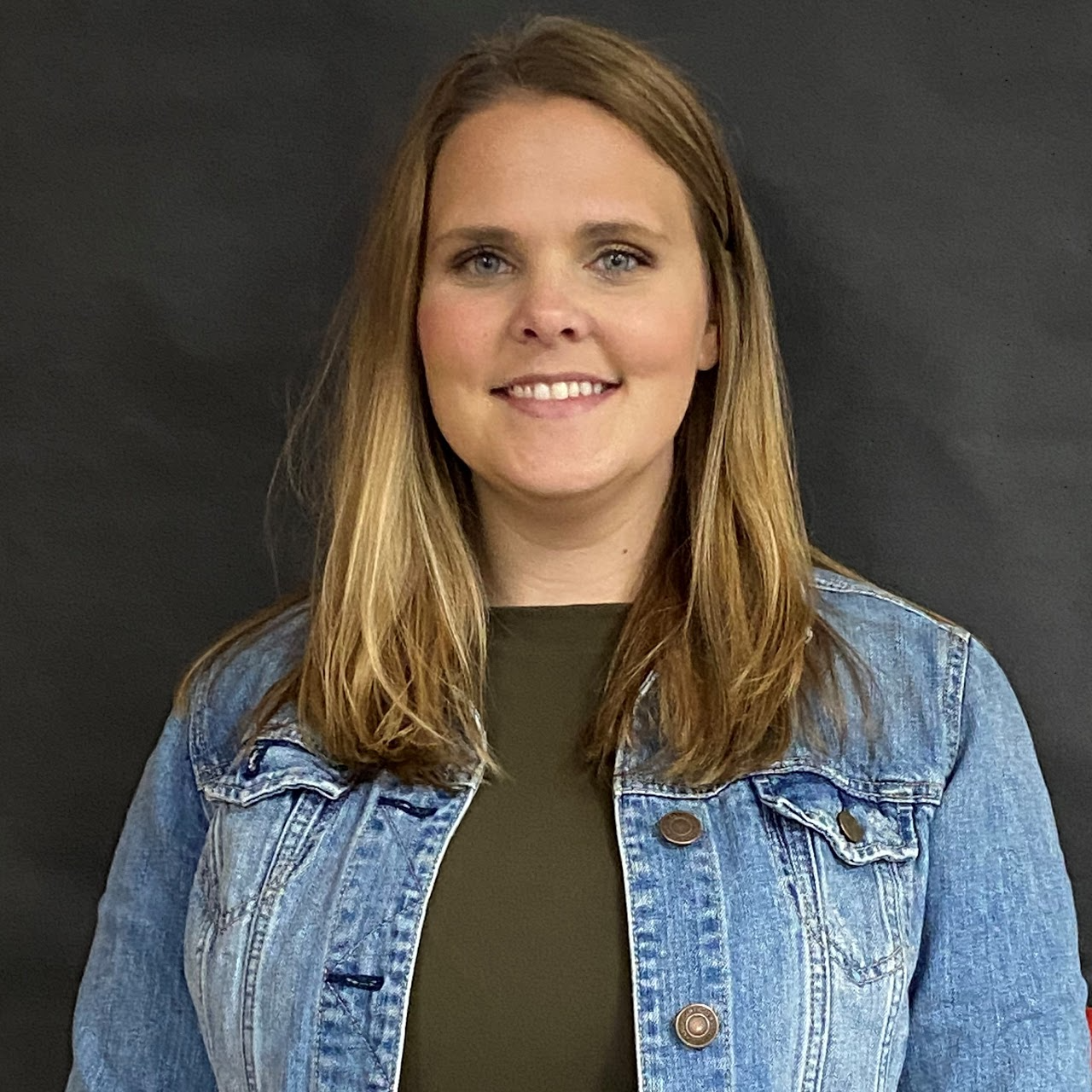 Mrs. Bolzman
ISD Social Worker
Special Education (MCS K-12)
Phone: 989-673-2144 ext. 30358
Email: abolzman@tuscolaisd.org
Office Hours During Distance Learning:Meachum Elementary: Monday 8-3
Wednesday and Friday 8-3 by appointment
Middle & High School :
Tuesday 8-3
Friday 8-3 by appointment
Bay Psychological Associates
1420 Center Ave.
Bay City, MI 48708
(989) 686-1990
Caro Health Plaza
1525 W. Caro Rd.
P.O. Box 506
Caro, MI 48741
(989) 672-2100 or (989) 553-1316
Catholic Family Services
915 Columbus Ave.
Bay City, MI 48708
(989) 892-2504
Catholic Family Services
710 N. Michigan Ave.
Saginaw, MI 48602
(989) 753-8446
Delta psychological
114 Tuscola Rd
Bay City, MI 48708
(989) 895-0788
Westlund Guidance Clinic
3253 Congress
Saginaw, MI
(989)-793-4790
Professional
Psychological
1600 N. Michigan,
Suite 4,
Saginaw, MI
(989)-755-8225
Sliding Scale
Thumb Area Psychological Services
6627 Rose Street
Cass City, MI 48726
(989) 872-1800
Sliding Scale
Cleaver Rd. Caro
MARC Building
(989)872-1800
Diane Kuklas
(989)790-2005
Caring for Others
4410 Seeger St.Cass City, MI
(989)872-3564
List Psychological Services
651 N. State St.
Caro, MI 48723
(989) 673-5700 or 800-968-5701
FAX 989-672-2555
List Psychological Services (East)
126 Washington Ave.
Bay City, MI 48708
(989) 684-7977
FAX-989-684-4331
List Psychological Services
5024 N. Center Rd.
Saginaw, MI 48604
(989) 790-3130
List Psychological Services-Lapeer
624 W. Nepessing Suite 300
Lapeer MI 48446
(810)-667-4500
FAX (810)667-4512
List Psychological Services-Saginaw
5024 N. Center Rd.
Saginaw, MI 48604
989-790-3139 (phone and fax)
List Psychological Services
Substance Abuse- Courthouse
467 N. State St.
Caro, MI 48723
989-672-2016
Fax (989)672-2017
New Light Child & Family Inst.
8361 Ellis Rd.
Millington, MI 48746
(989) 871-6695

Living Covenant Ministries International
6240 Main St., Suite 5
Cass City, MI 48726
(989) 872-8525
Pathways Counseling Services
7575 W. Pigeon Rd.
Pigeon, MI 48755
(989) 453-2106

Professional Counseling Services
117 S. Port Crescent St.
Bad Axe, MI 48413
(989) 269-5180
Tuscola Behavioral Health Systems
171 N. State Street
Caro, MI 48723
(989) 673-6191 or (800)-462-6814 (24/7)
800-448-5498 – ACCESS Line
TDD/TDY (989)-672-47801-866-835-4186
Huron Behavioral Health
1375 R. Dale Wertz Drive
Bad Axe, MI 48413
(989)269-9293
Toll Free- 1-800-356-5568
800-448-5498—Access Line
Deborah Brady1 N. State St.
Caro, MI 48723
(989)673-5700
Positive Alternatives (pregnancy)
1596 E. Caro Rd.
Caro MI 48723
(989)672-4673
Also you can use these websites:
http://www.mi211.org/service-providers/including-or-updating-resources
www.psychologytoday.com
HOUSING PROGRAMS
Huron County (989)269-9502
Lapeer County (810)664-7133
Sanilac County (810)648-4497
Tuscola County (989)673-4121
Covenant Heathcare
Autism Diagnostic and Treatment Center
2919 Wilder Rd.
Bay City, MI 48706
(989)583-5735 (phone)(989)671-5747 (FAX)
Tuscola Suicide Prevention Coalition
http://tspconline.org/
Crisis Hotline
800-462-6814 - Available 24/7